"To – two extra special people,  born on January 9th,  just looks like the  "9th"  was a very   "terrific day"   for us,  to  first receive "Al" and then  – so many years latter, our sweet baby "GRAND-DAUGHTER, "Alyssa"  – which makes for having more LOVE to share with all of the FAMILY – when the "ninth of January"  comes around  each year – just as regular – as good clock work!
… and just my wonderful son…
…and just for my most wonderful  Grand-daughter,  Alyssa….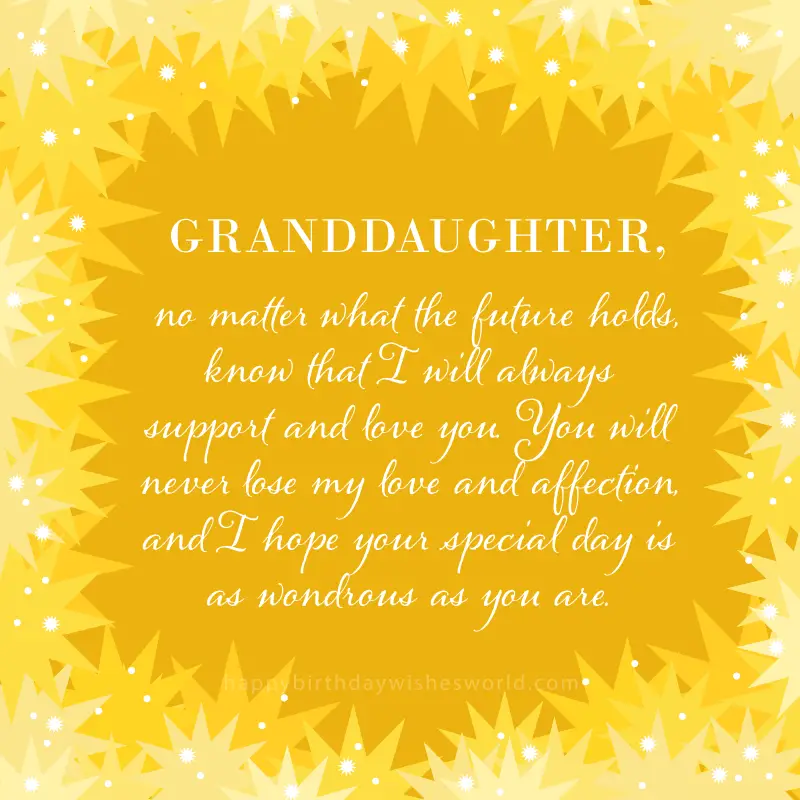 "May the Almighty Yahweh continue to bless these two wonderful people,  with all of the extra special BLESSINGS – that,  they will need to do Your work – for You  – here on EARTH!"

Posted in Family, Today and tagged "Mickey McLaren" -" herself"with no comments yet.