Color  the Glory Spacecraft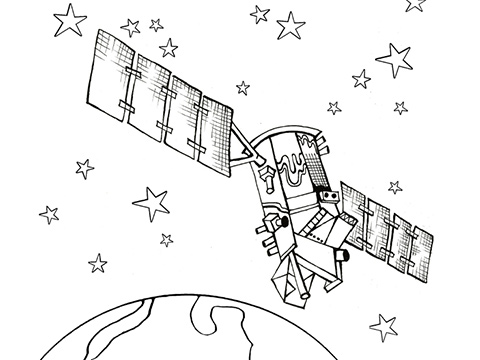 and…  now all you need to do is to copy and color and hang  on the refrigerator for all to see…  or  the very best place of all would be…  in your bedroom for you to dream about… when you are going to sleep… and you want to dream of being on a secret mission … when you start working  at NASA.
and… Your next assignment might be to take a trip … on a special … Cassini Mission to Saturn… color  first…   and let your parents and friends know what your ideas are in your traveling  beyond EARTH… to discover "New Frontiers"  for  our American travelers.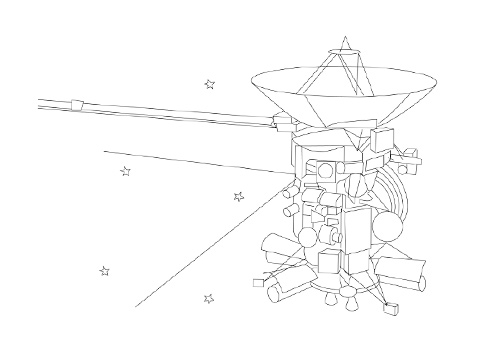 …. and, NOW   after that  above…. Cassini Mission to Saturn…
This will be FUN to color by each and  everyone.
Color the Glory Launch Vehicle
"FIRST"… Just sit back and look this  picture over… give us all the secret details that you need to put into operation to get this "Launch" off… and  for it to be a complete success for all mankind!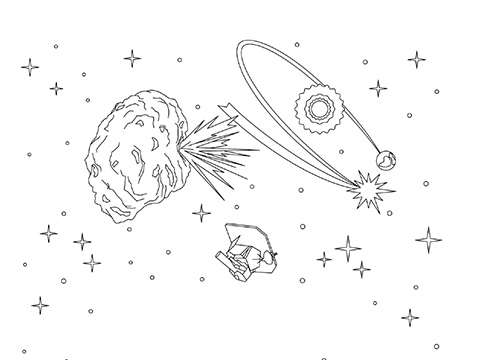 Deep Impact Coloring Page…
When everything… out there in our great wide open spaces that are circling our Planet Earth… and for some unknown reason… something that we do not have any kind of controlling to help this situation… maybe something like you see in the above picture happens… and you are NOW the only one with the picture to color and post… as a notification  for all  of your family and friends to see… what a marvelous job you did in  posting the very best  of what happens… when it is "Curtin Time!"

Posted in Childhood, Grand-Children and tagged "Mickey McLaren" -" herself"with no comments yet.