This  is one of the very first full "FAMILY"  Photos taken at the AIRPORT! 
   I'm,   the "Grandma" Ellen holding  "big sister, Alyssa"   and in front of me,   and in his "CUB Scout" outfit is "BIG BROTHER, Alan" –  left of me and in the center  is "Jill, new Mama"  – and next to  "Jill" is   "Daddy, Al" and holding our brand new  "baby, JAIME" – and  this is one of those Fun Days when DADDY and MOMMY will be taking off in  their plane!
And guess what??? 
 I will be baby sitting all three of the best of best GRAND-Children!  "And will we be having "FUN" like never before!"
"They do not call  "ME" their  "Fun Grandma" for nothing!"
"Just you watch and see – all the FUN things that we will be doing!"
"This is to those… two extra special people,  born on January 9th,  just looks like the  "9th"  was a very   "terrific day"   for us,  to  first receive "Al" and then  – so many years latter, our sweet baby "GRAND-DAUGHTER, "Alyssa"  – which makes for having more LOVE to share with all of the FAMILY!
Especially… when the "ninth of January"  comes around  each year and also every year … just as regular… as  very good clock work!
…and just for my most wonderful  Grand-daughter,  Alyssa….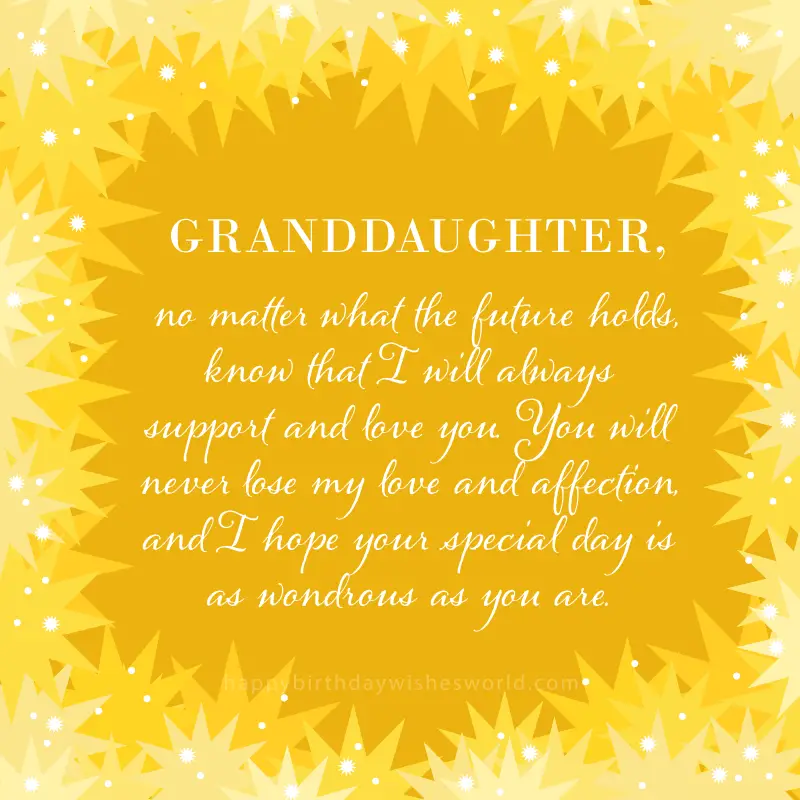 "May the Almighty Yahweh continue to bless these two wonderful people,  with all of the extra special BLESSINGS – that,  they will need to do Your work – for You  – here on EARTH!"
***********************************************************************
And…  Celebrating her Big Birthday Party today is Miss Alyssa… born on the same day as her Daddy!
and… All full of big smiles… ready for her big FIRST Birthday Party…Today!
And… the latest and best of all new additions to the big Birthdays in January… our sweetest, little Miss Ruby herself… all ready for some real get up and go celebrating today!

Posted in Grand-Children, Today and tagged "Mickey McLaren" -" herself"with no comments yet.