"Happy Birthday Jaime"
and…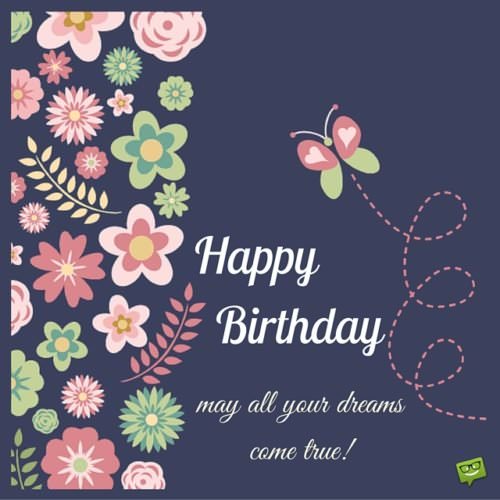 and…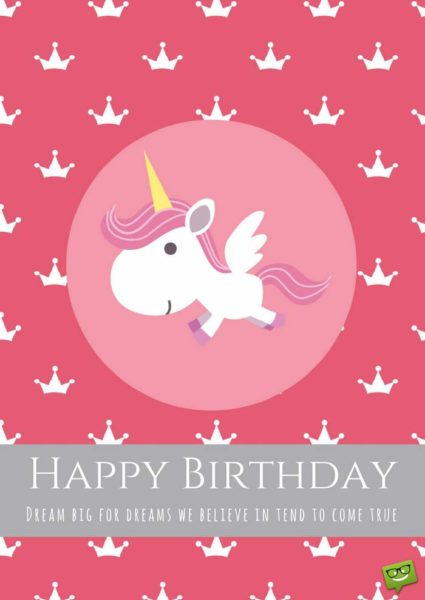 and…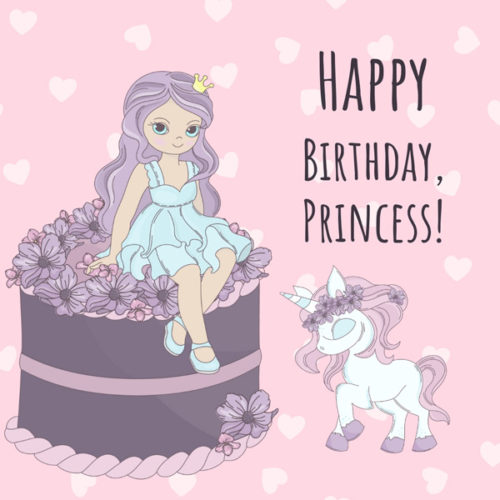 Birthdays are very special and it is that time to get these blessings and wishes from all your near and dear friends and family…
Each  and every day in your life is special, but  that "birthday" has the extra special spark in your life… that  when you  will be celebrating… with your loved ones, that dat…  becomes even more special.
The celebrations of "Happy Birthday" days… actually have an origin.
In the earlier days, the birthday celebration was found in the first book of the Bible , called "Genesis."
The reasons for how birthdays came to be celebrated.
The Pharaohs in Egypt were transformed into Gods…  after they were coroneted. That day was considered as the "birth of a God"…  and  all of the people use to celebrate this magnificent  event very grandly.
"So the good word word for the day is… Celebrate today and all week… so that all of your wishes will come true!"

Posted in Grand-Children, Grandma, Today and tagged "Mickey McLaren" -" herself"with 2 comments.