Birthdays are celebrated everyday for "SOMEONE"…
But … I want to know why do we only celebrate for one day… when there are seven (7) days a week?
Just  thinking about this situation and for some reason or the other in today's way of LIFE…  we just can not all attend  on a one particular day to celebrate  with others for  a special  "BIRTHDAY PARTY" since we all are not…  on the same "FRAME" of  TIME!
"All most a hundred years ago,  most Businesses were closed on the weekend (Saturday and Sundays)  and families were all home,  together to do most of their family gatherings then."
Some how and or the other… everything has changed.
Today… that family, that once a week did have the TIME  to Pray and Play together…  NOW … have no idea of those benefits of sharing all of the wonderful happenings that families, that is the whole family should be  having to share but… are now TODAY… missing out  and are really not  truly  getting  to know their own family … very well… if and… at all?
If ever… I am thinking  and that is before our situation develops into a situation… where the family members totally forget their families ties… that the whole world of people have to give some thought as to what is best for them and their family… right NOW!
Changes have to be made and NOW!
If one takes a close look at the situation we are in… and  will  sit back, while just letting  things get any further out of control…we could end up in a world of  being complete strangers…  one to another just coming and going… and then, when you start thinking about that kind of a situation…
You…  just may start to think, that you are now ready to live on another PLANET… as you are no longer a part of any personal family… and  now know nothing of your very own flesh and blood family… that at some point in TIME… that particular TIME… has long been forgotten, since we all have never kept in touch with our LOVED ONES!
My thought and or thoughts for TODAY…
There does come a TIME in the LIFE of all of us to start thinking of the "GOOD" here after… and that really does begin … shortly after we become a part of a FAMILY here on EARTH!
There does start to begin a close connection with some FAMILY members… and then, there seems to be a beginning of the "No Time and No Tides"
We all hear these words quoted to us at some point in our LIFE… but we pay no attention to these words… and LIFE just seems to be carried away as all the other good words… that have escaped our hearing!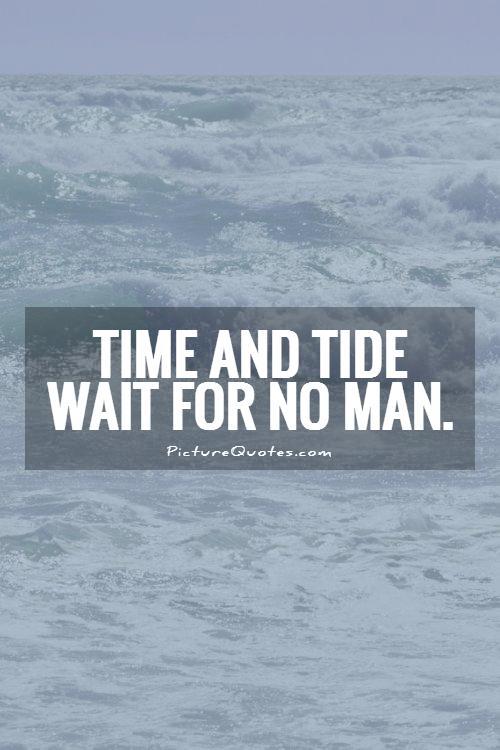 So my other important thought along this line, that I know that no thinks about is this…
Everyone  has,  at some point in TIME, said… "I will do that tomorrow!"
BUT, when in this world … is that…  "TOMORROW"
"YOU know… I KNOW…and WE all KNOW… that … THAT,  "TOMORROW"  never ever  gets here"
"Did you ever,  hear someone say…"
"It is  "NOW" … Tomorrow  and… I am  "NOW"… going to do…
that which… I  did say…  YESTERDAY!"
"So…  and  since it is…   always… and only"  …"TODAY"
 "I am Now… posting what I really like to say… about myself and TODAY!"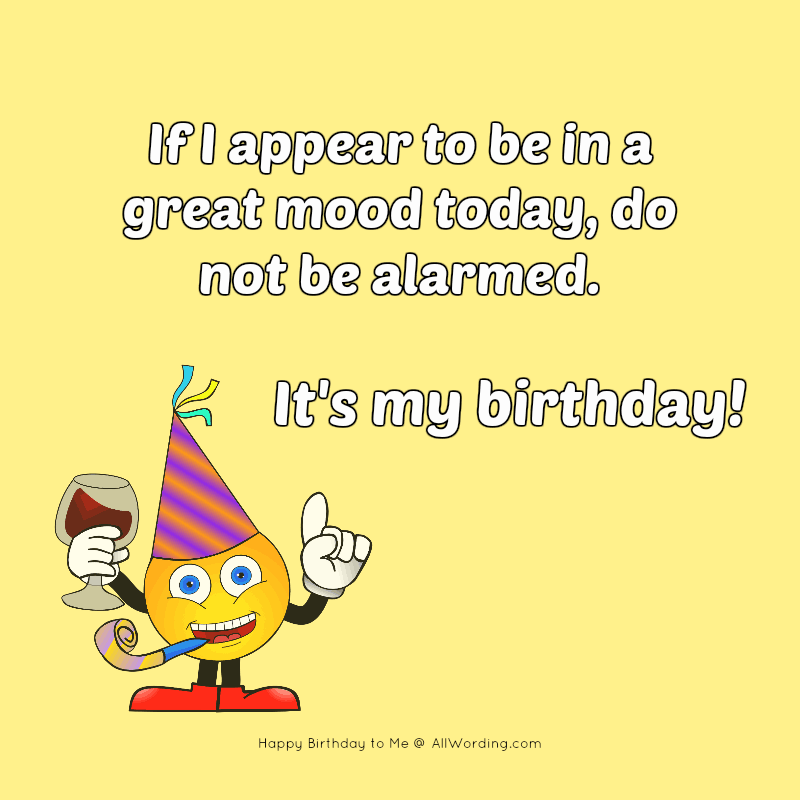 and…
and…
"Just to look at the above slice of Chocolate cake…
makes me want to celebrate my Birthday… everyday…
as each and everyday… I will always be so HAPPY!"

Posted in Family, Grand-Children, Grandma, Today and tagged "Mickey McLaren" -" herself"with no comments yet.