"Let me be the first to wish you, Happy Thanksgiving!"
"Is this Turkey  'large'  enough?" Al Aldrich brings  "HOME" the biggest  Turkey for the family celebration! 
The stores are very busy  – right  NOW – everyone is trying to get the best and biggest "TURKEY" – and so many do not really know what they are looking for – as this "Thanksgiving DATE" is celebrated only once a year. 
People that have never been in charge of all of the necessary preparations – walk around in the stores like "Zombies" – just have no idea what to look for – what to buy – no idea how many are coming to their house for the big meal – and, I'll bet that they even  forgot to find out,   about what some guests can eat and  or can not eat – and what some may like – and would  be willing to bring to the "DINNER" table – a favorite  and extra special dish – and  or maybe a NEW Dessert!
Everyone  is expecting the biggest of  "Turkeys" on the table and most would like "Pumpkin Pie" and of course the "Cranberry" in a sauce or relish or some of the newer ways to  be prepared  – but a for sure must,  "Mashed potatoes and "GOOD" gravy"  – as no matter what else there is – everyone has  always remember from their earliest of days on this Earth – they were offered "Mashed Potatoes and Gravy"  and it is the  'memories'  – that make this a  most necessary part of any terrific meal!
"Everyone likes to see that "TURKEY" all nicely baked and on that special "Turkey  Platter"  just sitting on the Dining room  table  – so that in seeing and smelling – the juices are  all ready to put a nice fork-full into the month – and just start to remember all of those "good-old-days" when the FAMILY first prepared this best of all meals – to be enjoyed by FAMILY and FRIENDS – – and just being able to go back for seconds and thirds – as the more you receive – – the more there is to remember – forever!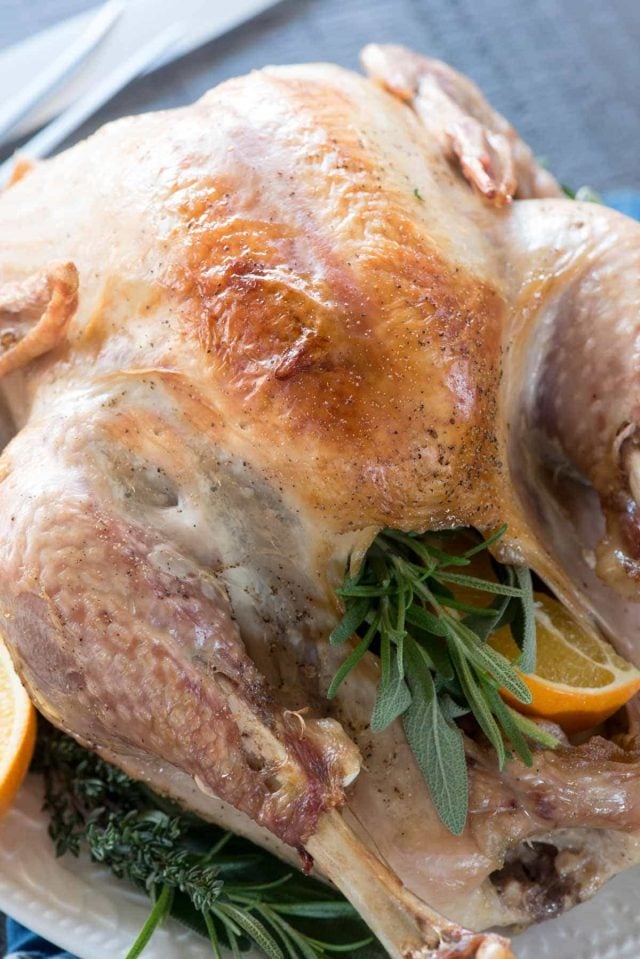 Just have to start this "Holiday WEEKEND" with something very good  to see – and start remembering – exactly what I need to do – get that pad and pencil working on the list of guests  – who likes what the most –  – and just start getting all  of the pots and pans  – and the whole 'nine yards of stuff'   – out and ready – just have to do this up right – as we all LOVE Memories,  with  lots of nice  "Thank Yous" – – with a little voice saying – – "Let's all do this up the  same way – next year!"
"We wish all of our Family and  Friends  – near and far,  a very  blessed  and joyful  time  in this year's  celebration  with more  memories  to make this  a  FUN and Happy Thanksgiving time!
"Thanks be to the All Mighty Yahweh – the one and only that gives us the best of Family and Friends – to be able to celebrate   with and then   end  the celebrating  giving THANKS –  for all of  our many BLESSINGS!"       D.V.

Posted in Family and tagged "Mickey McLaren" -" herself"with no comments yet.