"Happy Birthday Mary and many more"
"Happy Birthday…MARY"
Every… NIGHT  when it is time for me to go to bed, I remember that I am very grateful and THANKFUL for my new home and family with Mary Crangle.
So now on the "TOP of MY LIST" … I give many thanks to my new owner,  MARY … and her family.
 I will be asking the "ALMIGHTY  YAHWEH" for an extra special BLESSED BIRTHDAY,  and many more, AMEN.
"Miss Bebee BABY" …  saying her PRAYERS,  and she is remembering you, too!
This is just the very best PHOTO  of little,  "Miss Bebee, herself" saying her Prayers – for she is so grateful and thankful to be at HOME with Family and her other small and friendly animals… that LOVE her and share having FUN… in that they do so many things in the great outdoors – making  LIFE for a little doggie – just as if she went to HEAVEN – having the best of two worlds – while living a "DREAM of a LIFE" – right here in Missouri!
and…
"For the "Birthday Girl"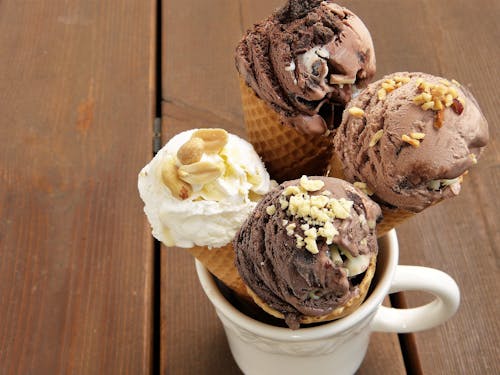 "Just have to send over some really good  "ICE CREAM" –  a little something for everyone's  extra special taste!
"Happy Birthday Mary,  and many more!"        D.V.

Posted in Today and tagged "Mickey McLaren" -" herself"with 3 comments.